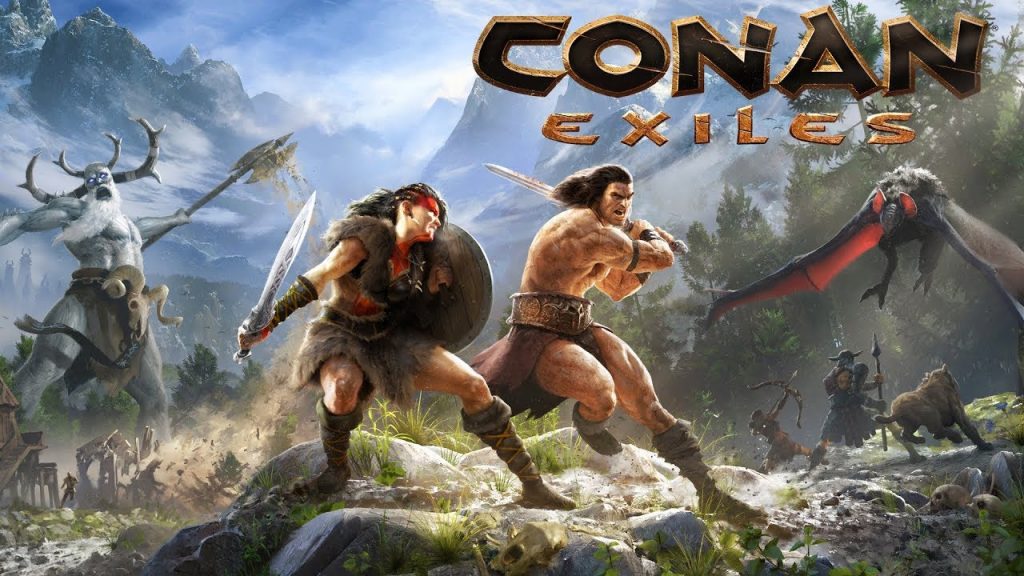 Today, Funcom are proud to announce that Sorcery is coming to Conan Exiles in Q3 2022, bringing both a huge free content update and a fundamental change in how the game will continue to grow for ages to come.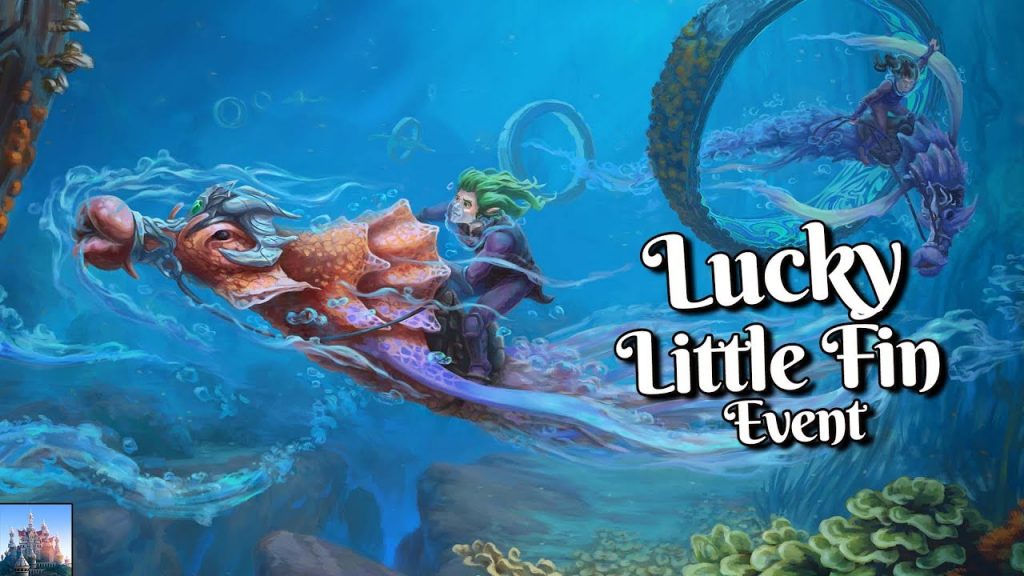 The most anticipated sporting event in Elvenar is back with new experiences and with challenges never seen before. Rufus, the biggest fan of the Elvarian Games, is inviting players to meet again and enjoy the water competition together. The Lucky Little Fin will be available in the game between June 21 and July 13.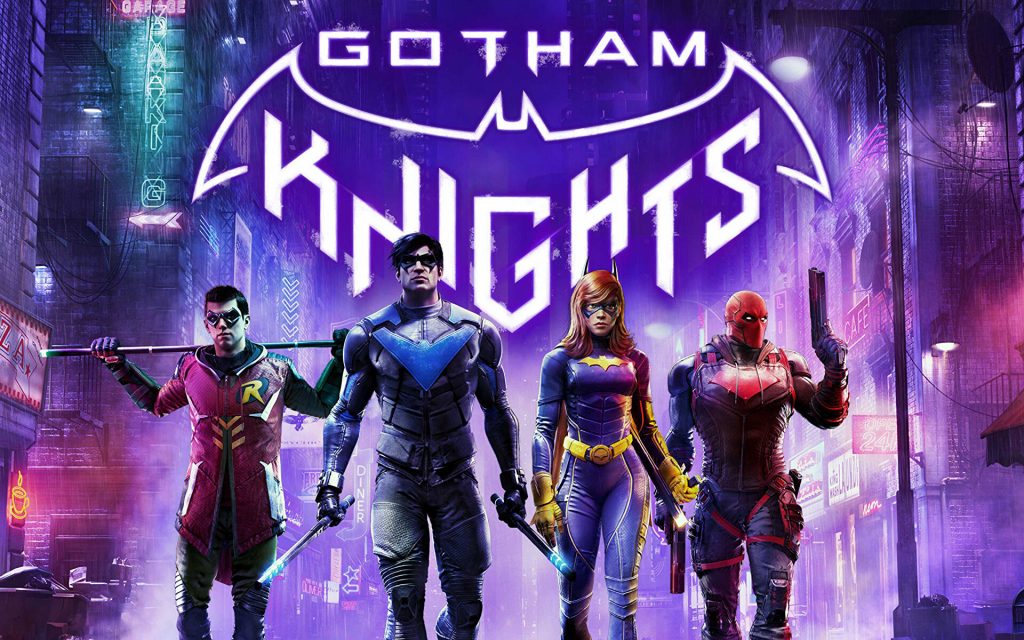 Gotham Knights is an upcoming action RPG developed by Warner Bros Interactive Entertainment. The game centers around four heroes from the Batman universe and takes place after the famous Dark Knight's death.