Mihoyo shared some important pieces of information about Sangonomiya Kokomi, the Divine Priestess of Watatsumi Island. Players were more than hyped for this character due to her excellent aesthetics and animations – but now most of the fans plan to skip Kokomi's Banner.
Kokomi is a boosted Barbara?
Kokomi will be a hydro visioned catalyst healer, and her skills are fairly similar to Barbara's abilities – who is also a hydro visioned, catalyst user healer. Both characters use hydro attacks, which are healing party members at the same time. Both of their Elemental Skill is a heal (for Kokomi it does some AoE hydro damage as well), which apply wet status on the character, and both of their Elemental Burst is a huge  heal (for Kokomi it's also a self-buff to deal more damage, and attacks produce strong heals). So similar abilities, but at first sight Kokomi seems like a strong sub-DPS with amazing heals, why would anyone use any other healer/support characters, like Qiqi, Diona, Jean, or Barbara?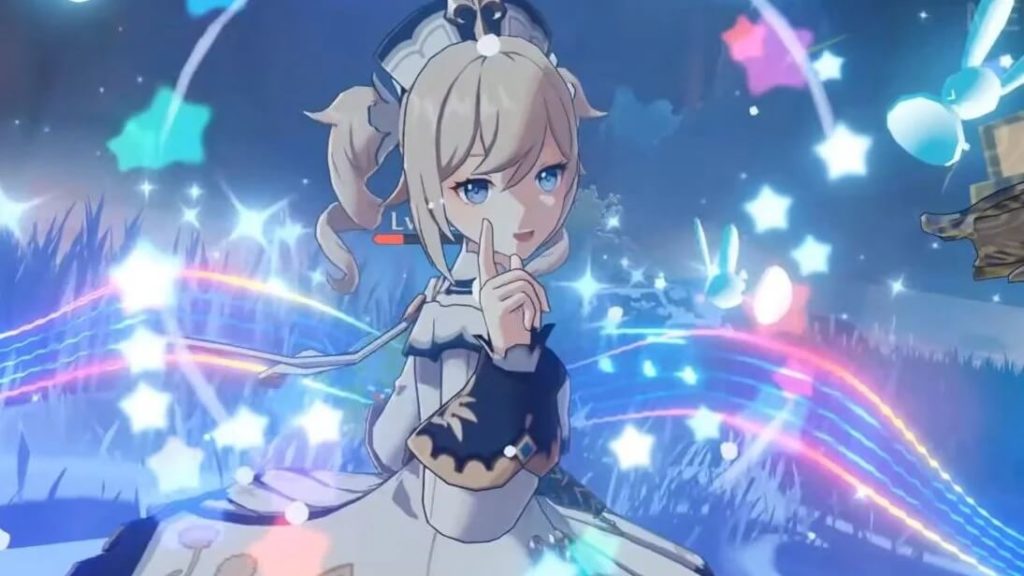 Here's the catch – No critical damage for Kokomi
Kokomi has a passive talent that grants healing bonus, but at the same time reduces critical hit chance by 100%. This is really as bad as it sounds – It's nearly impossible to build this character for critical chance and damage, but this doesn't mean she'll have no DPS at all. Most of the damage dealers in Genshin rely on critical rate and damage numbers, but Kokomi will be an exception – obviously, because she never wanted to be a DPS, she is a support/healer, but players really love to build all the characters for damage, just for the fun and flex. Her damage will mainly come from her maximum HP stat, but she could use some flat ATK and Hydro damage stats as well.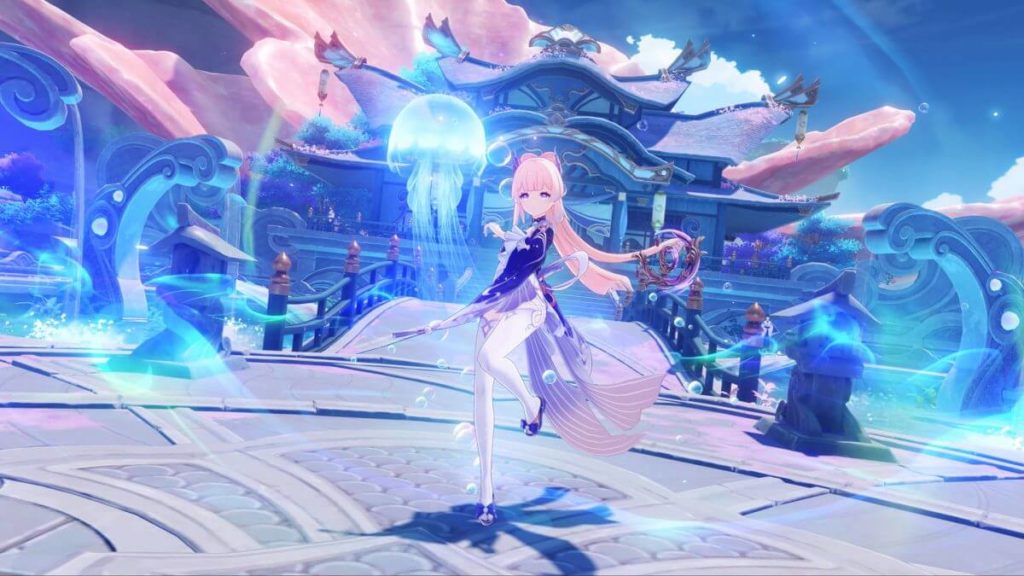 We don't want more healers
The community doesn't want any more healer characters, because Genshin Impact has a wide variety of supports and healers, and currently, there's no extremely hard content, which would require having a literal healing machine. But who knows, what the future brings – maybe we really need a healer like Kokomi, and probably she will be the best healer in the game. She's not out yet, and there's no release date for her yet, so all we can do is speculate, and wait for the player tests.
Let's sum up – Kokomi Pros and Cons
We've prepared a small list which could help you decide: Pull for Kokomi, or save Primogems for the next character?
That's all we know about Sangonomiya Kokomi, in a nutshell. So, would you pull for her?